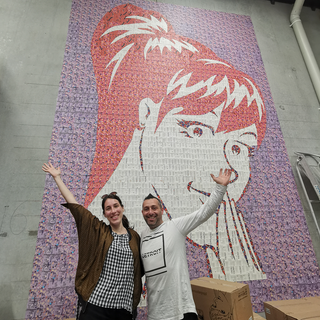 Our Important Charity Partners
In addition to the financial support we give to our charity partner One Girl, every month we send product donations provided by our top-notch Tsuno customers to a number of Australian charities supporting people experiencing homelessness or those seeking asylum. Each charity has a story and a mission we whole-heartedly support - because everyone deserves to menstruate with dignity. Every box donated to one of these charities here is matched by Tsuno.
Expand to learn more about each charity.