A feel good period.
You might feel good knowing that every box of Tsuno sold is helping fund girls education and menstrual hygiene support for those who struggle with access.
We donate 50% of our profits to charities working to empower women and girls living around the world.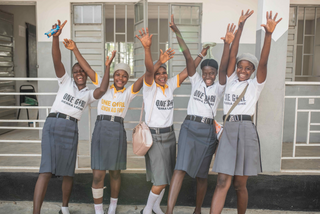 Your period can fund a girl's education.
+$88000 donated to One Girl!
We are proud to support One Girl, an Australian not-for-profit working in Sierra Leone and Uganda empowering girls in need with education opportunities and essential reproductive health knowledge and support.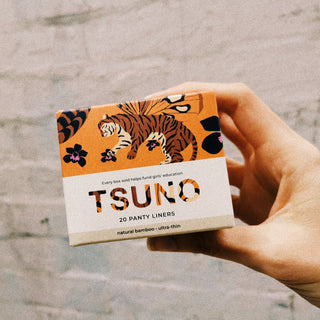 We like splitting things in half.
Like our profits, we also share half the space on our boxes with different artists. Take a look at our gallery of past and present editions, and find out why we do this!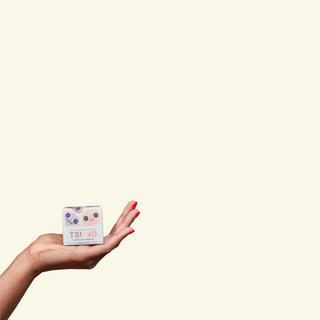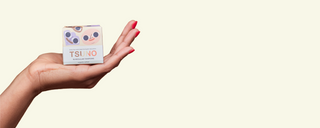 As of June 2023
+70 000 boxes donated!
From our 'Donate A Box' initiative to our local charity partners.