"I purchased this product for my teenage daughter and she couldn't be happier - excellent, safe, environmentally friendly, beautiful packaging! Buy these!"
-Amanda R.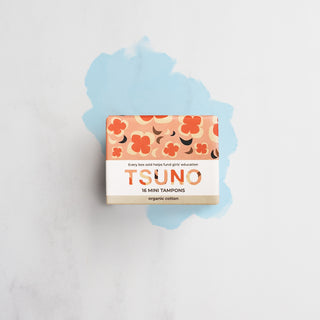 "I'll admit the packaging was what had me interested, but these products and business not only DO good in the world but ARE good. Highly recommend!"
– Yasmin E.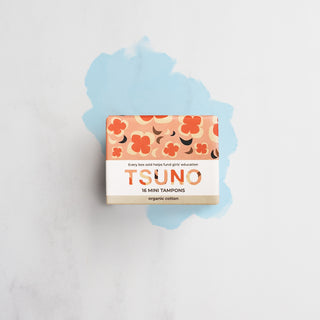 "Add customer reviews and testimonials to showcase your store's happy customers."
– Author's name